Body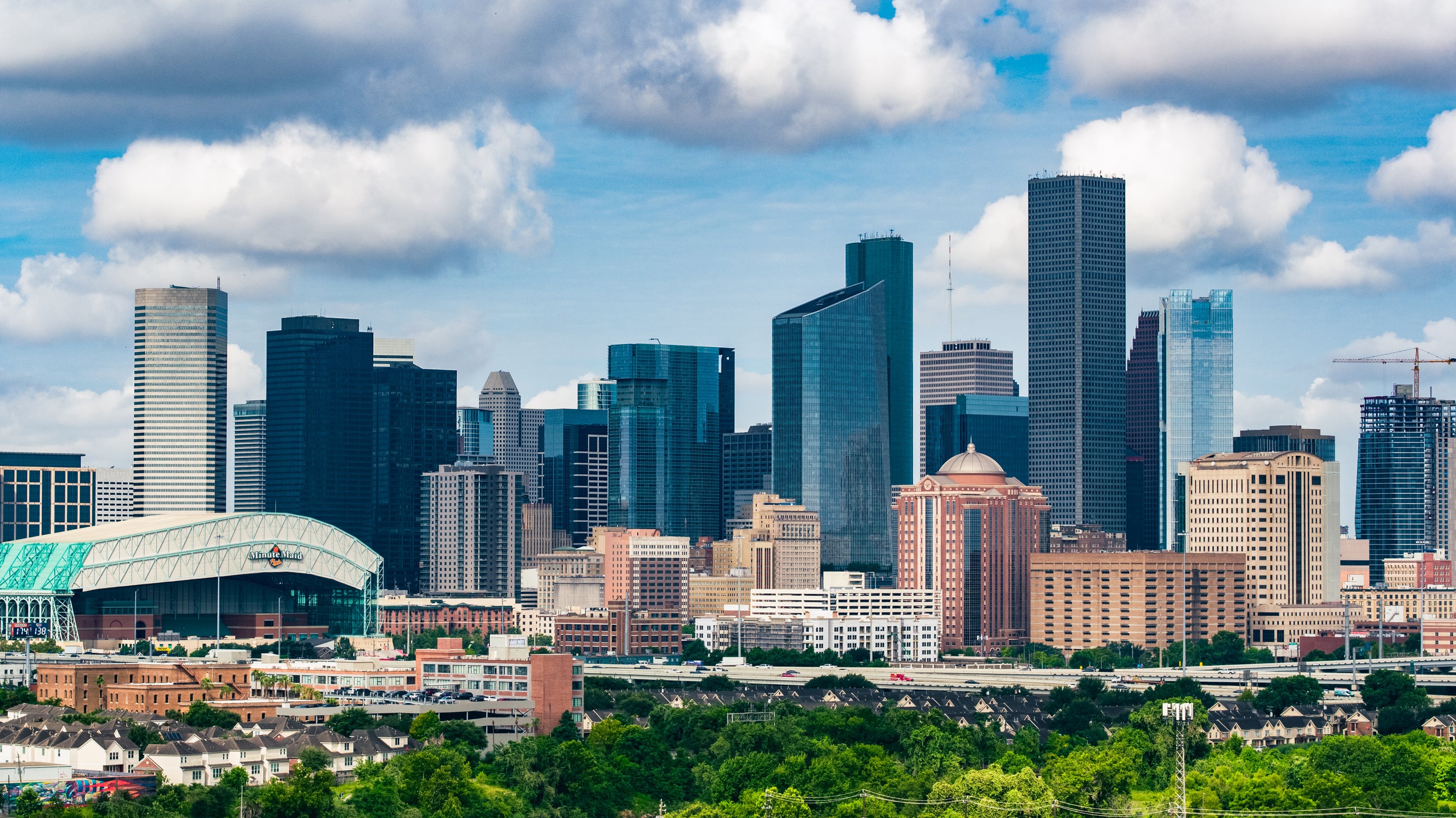 Take the first step.
Launching a startup can be an exciting and fulfilling endeavor. Rice's Office of Technology Transfer would like to assist your startup with licensing and commercialization of Rice University technologies and IP. If you are a Rice researcher, student or faculty member interested in entrepreneurship and forming a startup around Rice technologies please check out our resources above.
Startups Launched & Supported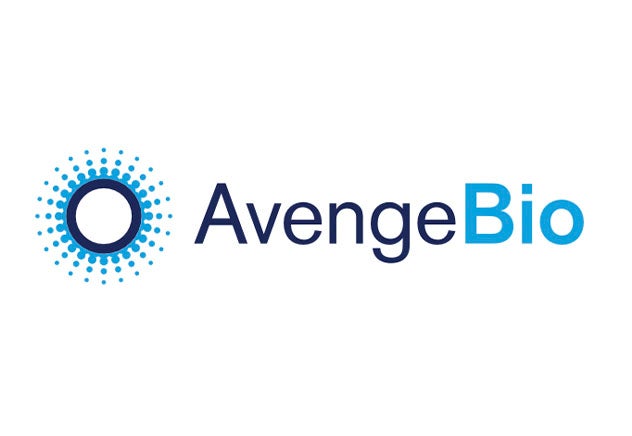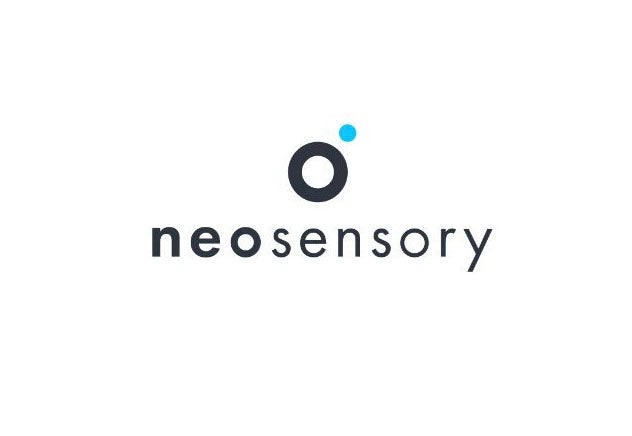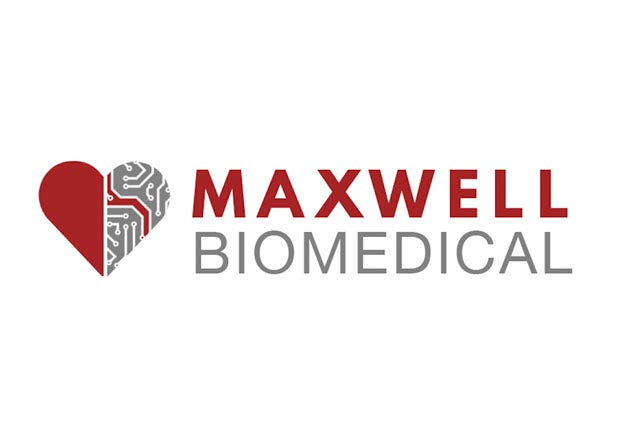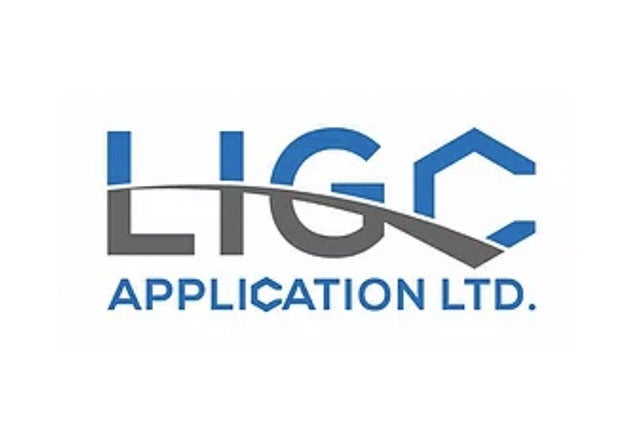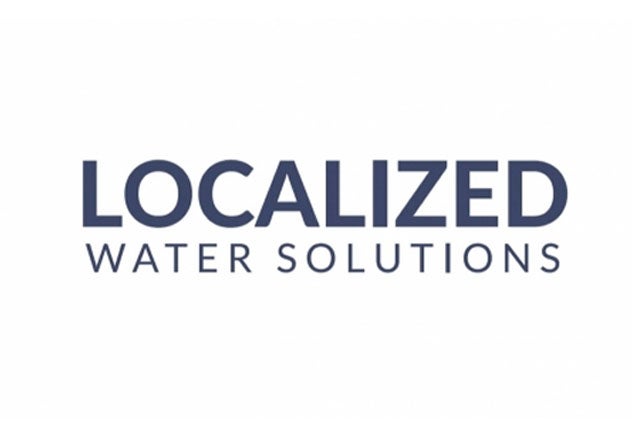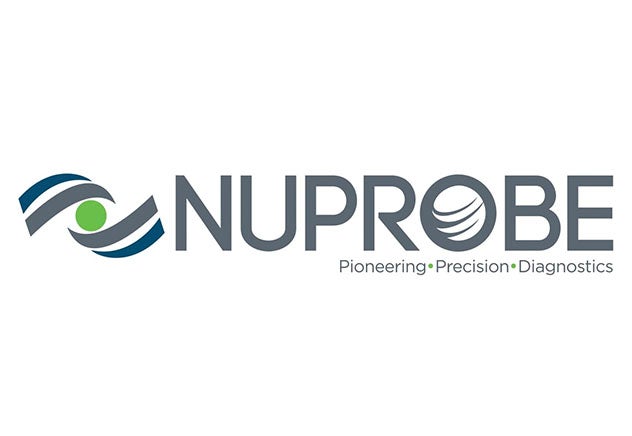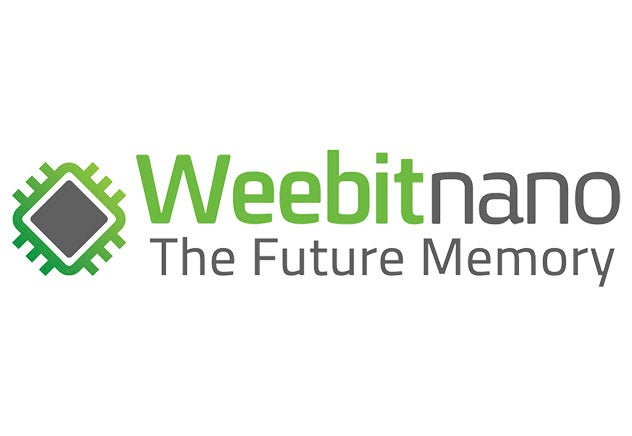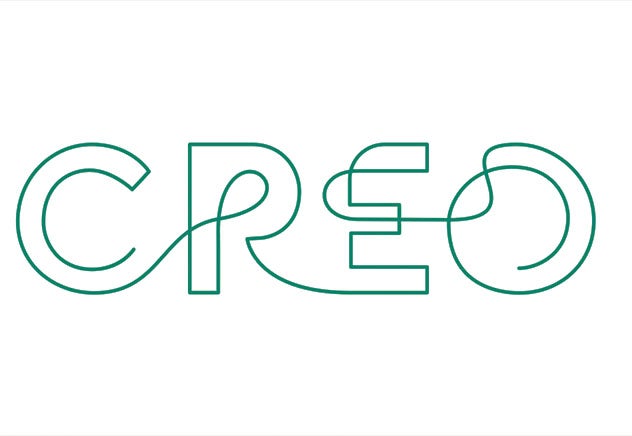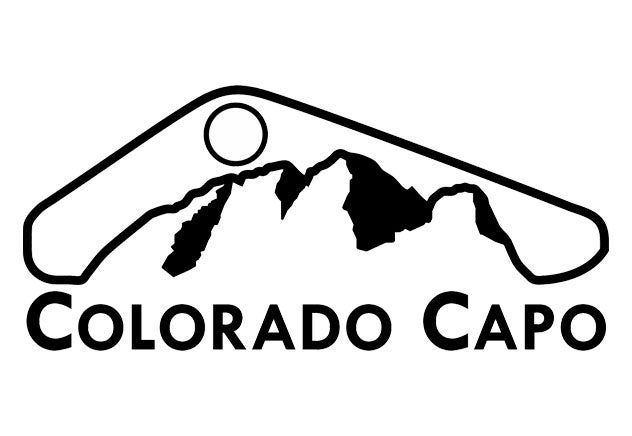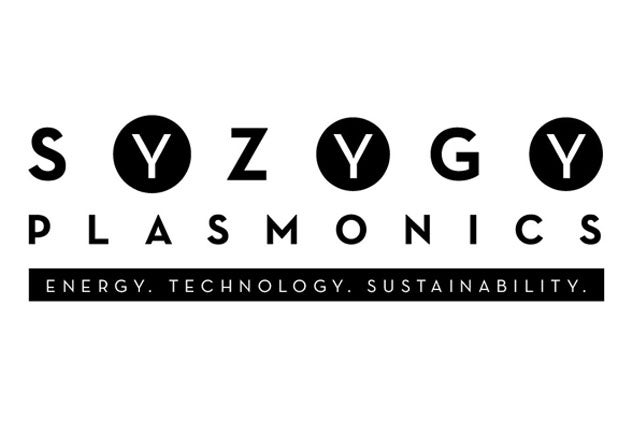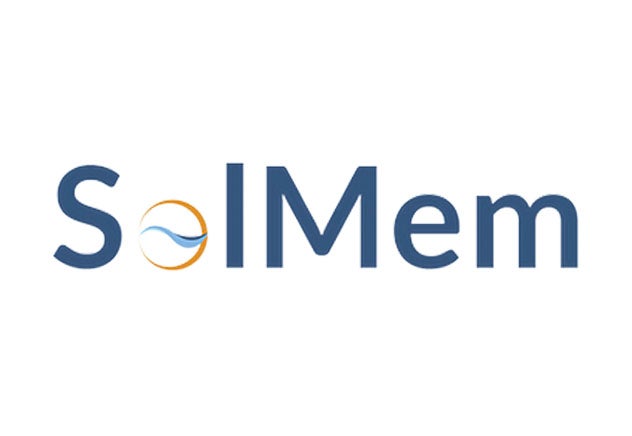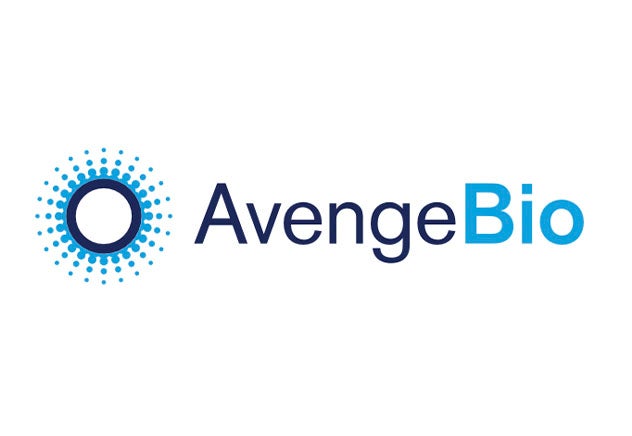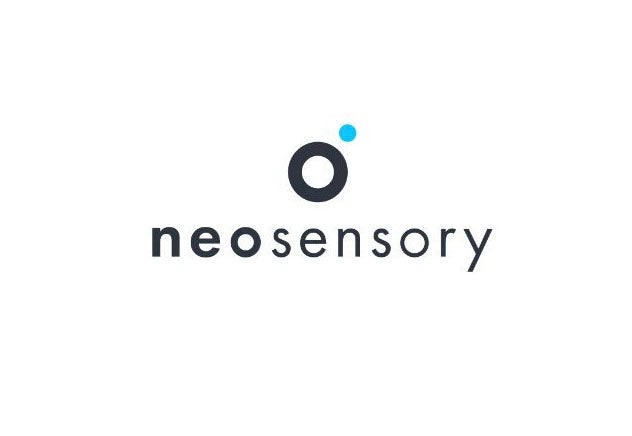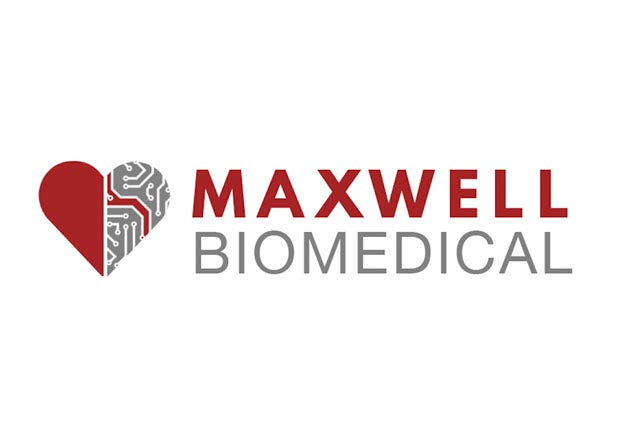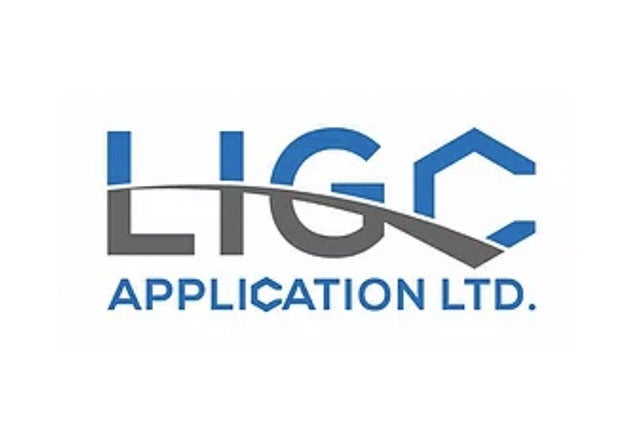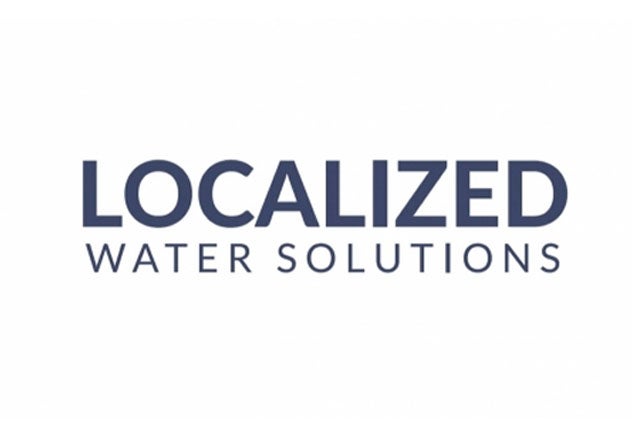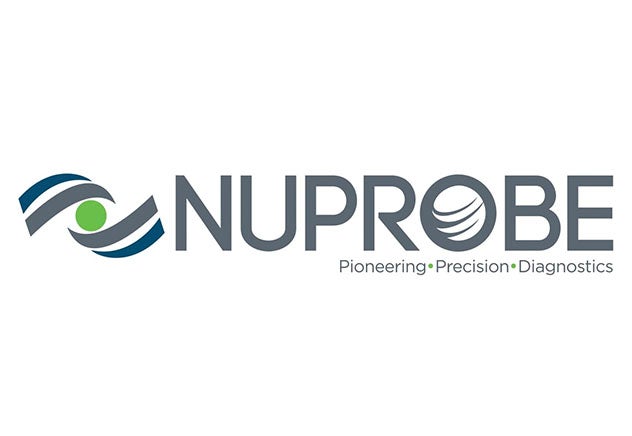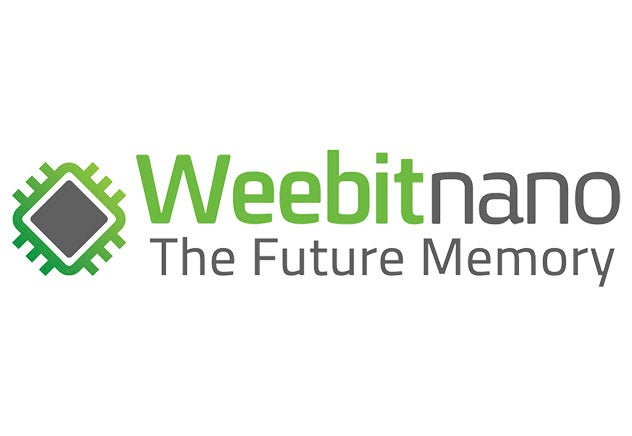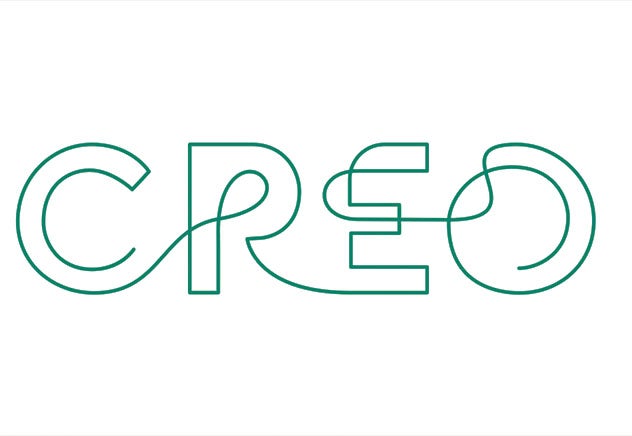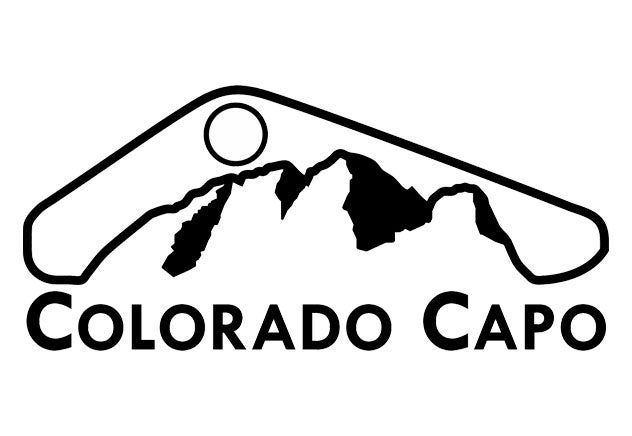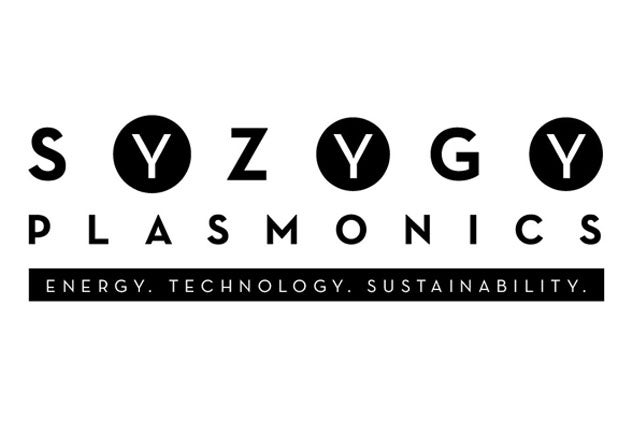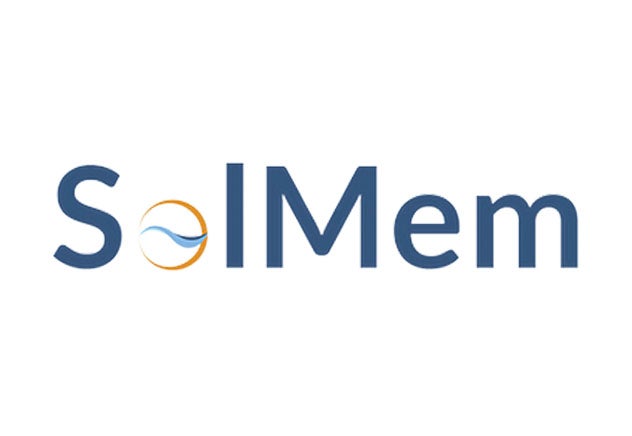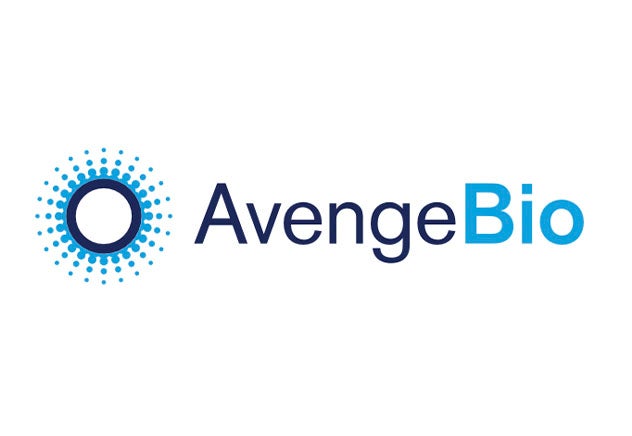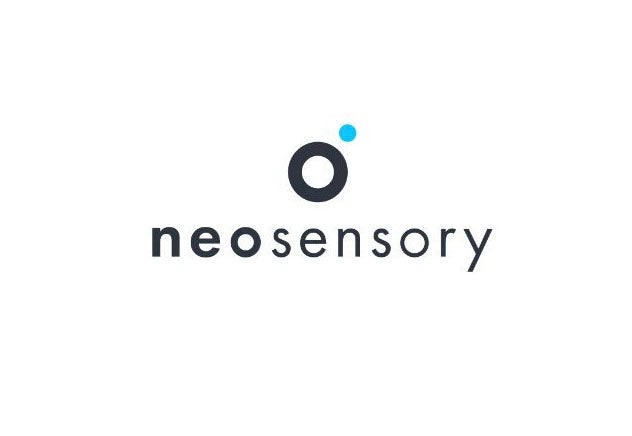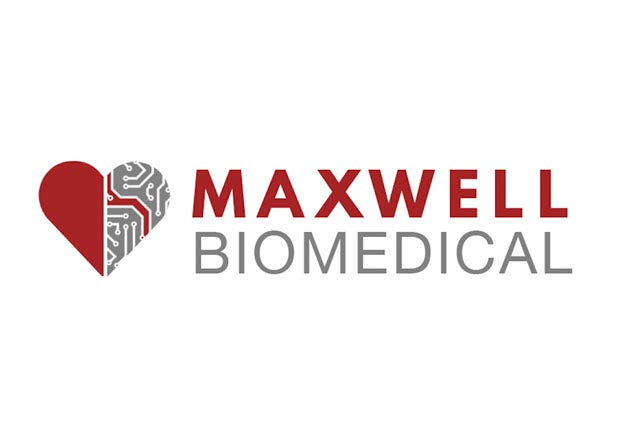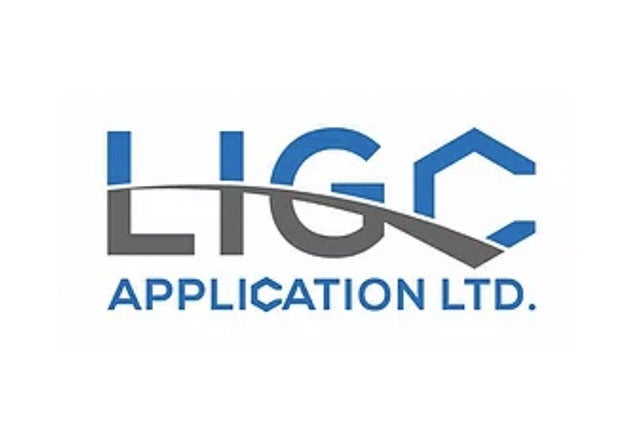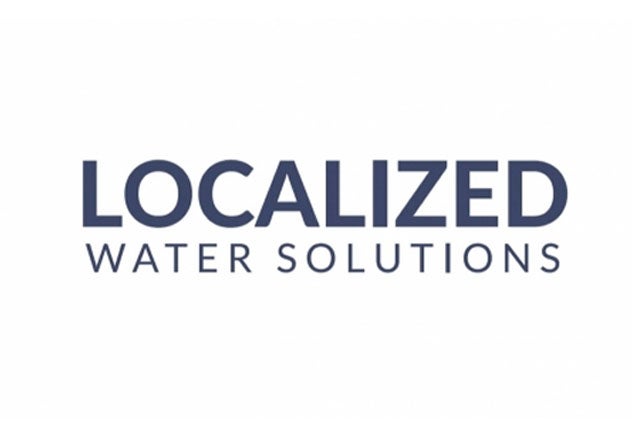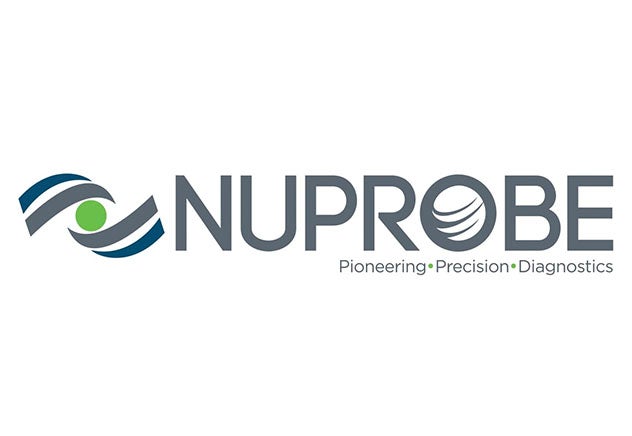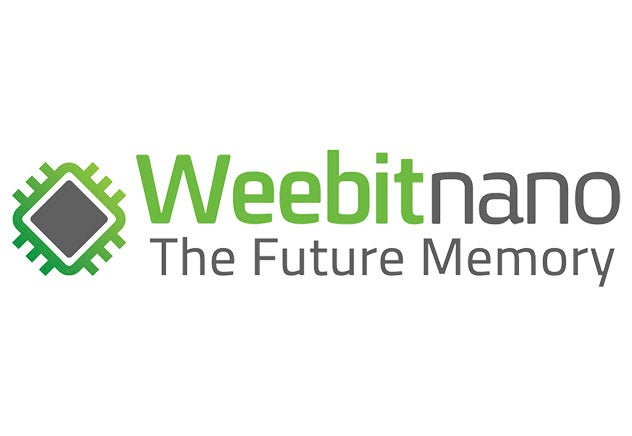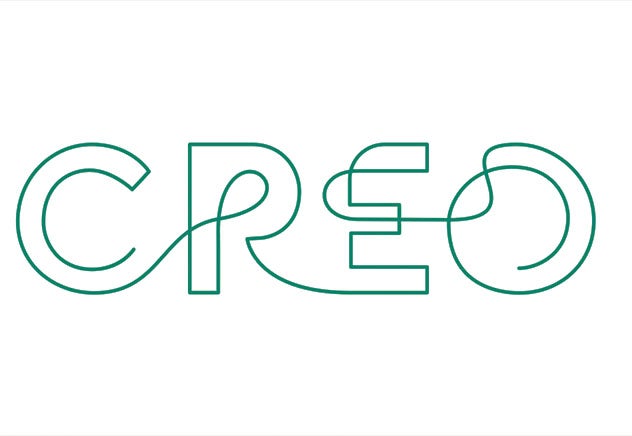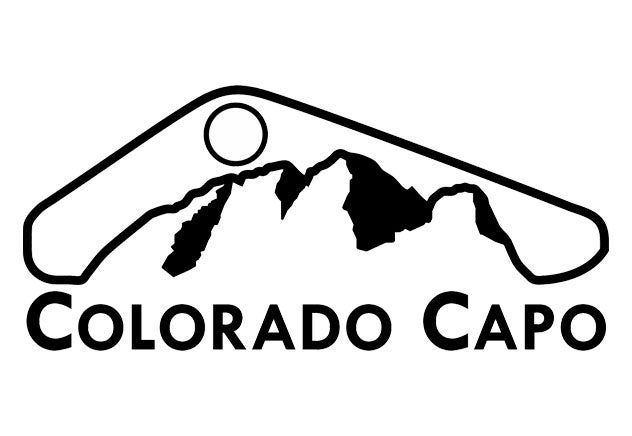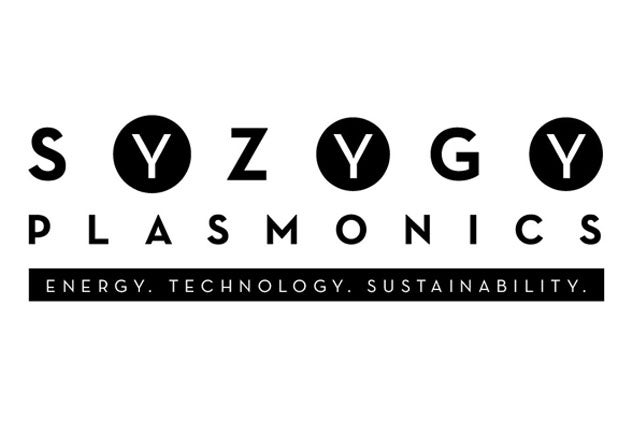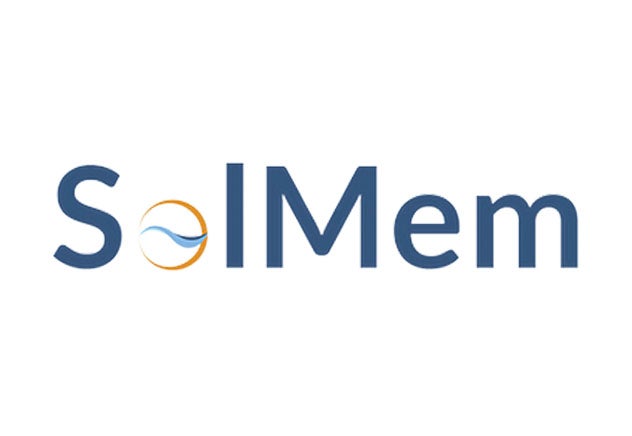 Entrepreneurs are encouraged to contact a licensing associate. For more information about startups, licensing and commercialization or other general questions please contact our office at techtran@rice.edu.